chinadaily.com.cn | Updated: 2020-03-02 18:04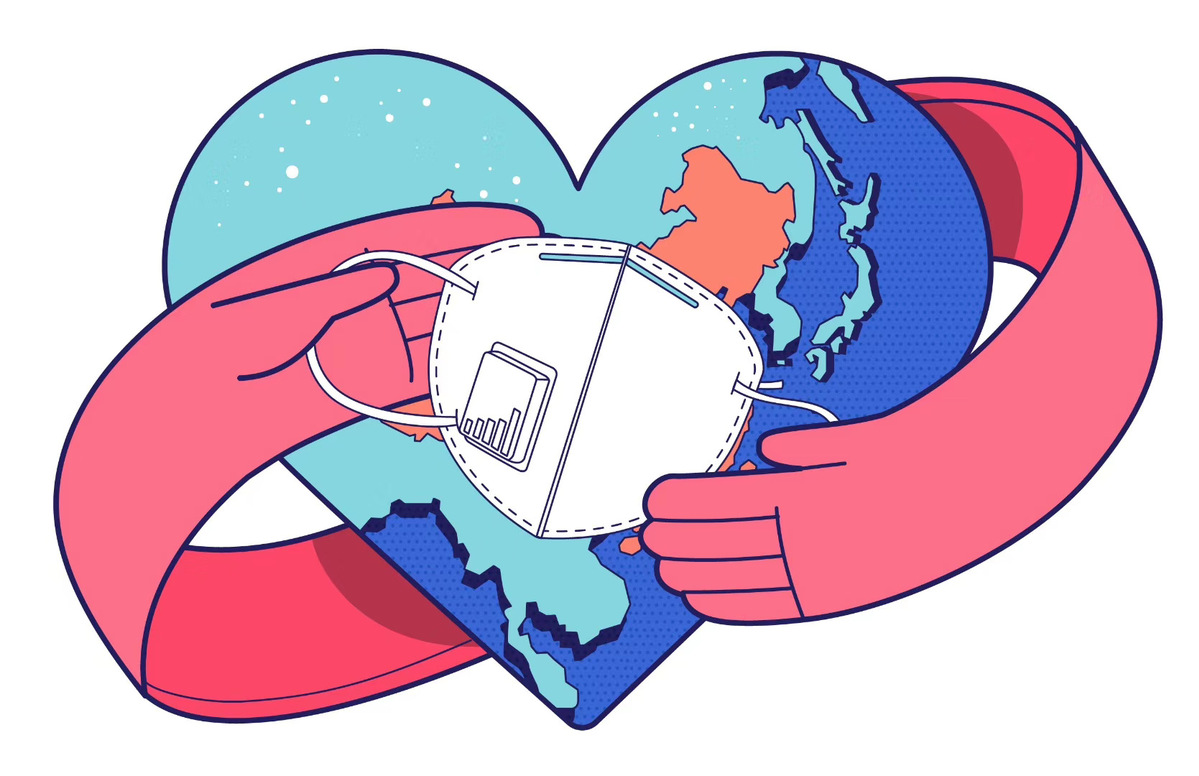 To allow timely sharing with other countries of the most up-to-date COVID-19 control and prevention information, particularly as developing countries often have weaker healthcare systems and resources, a critical multilingual manual has been published in both English and French by the Chinese Center for Disease Control and Prevention.
To comprehensively disseminate education on control and prevention of COVID-19 globally, based on the latest authoritative materials from China CDC, the World Health Organization and related periodicals — with first-hand information from China, China CDC has organized experts and translators to develop the set of color publicity manuals containing FAQs regarding control and prevention of the epidemic(www.chinacdc.cn/en/COVID19).
The compilation consists of such chapters as General Questions, Maternal and Child Health, Personal and Other Types of Protection, Diagnosis and Treatment.
The manual, in a Q&A format, clarifies principal concerns of the general public in a systematic and focused manner, and has different color sketches tailored to African, ASEAN and South Asian countries, and is applicable for use by medical professionals and the general public alike.
It can also be downloaded from the website to be circulated, or printed for distribution by Chinese embassies and consulates abroad, public health institutions of countries in Africa and other continents, foreign counterparts and the general public.
At the same time, the manuals can also serve as materials to be used by Chinese experts when they go abroad for exchanges and training programs.