Chinese telecom giant Huawei Technologies may yet be among the most high-profile collateral damage from the China-U.S. trade war in 2019. And perhaps its 2019 could be summed up like this – half joy, half trouble.
The tech company began 2019 with a record number of smartphone shipments and ended the year at 240 million, an increase of 17 percent from 2018, according to the latest reports.
Despite this, it also had to contend with the possibility of its CFO being extradited from Canada to the U.S. over her alleged role in violating American sanctions against Iran.
Throughout the year, the U.S. government lobbied against Huawei, with an official ban back in May. The ban stopped any American companies from selling technology to Huawei without government approval.
But it wasn't easy to cut off the Chinese telecom giant. U.S. Commerce Secretary Wilbur Ross had said that U.S. telecom companies were "dependent on Huawei" and needed time. Huawei had gotten a 90-day reprieve from the ban, which has since been twice extended until February.
Commenting on U.S. stance on Huawei, strategic consultant Edgar Perez told CGTN that the U.S. is not afraid of the tech giant, but rather a loss of control, for political as well as commercial reasons.
"The U.S. is not afraid of Huawei. It is afraid a Chinese company being in charge of infrastructure, that is beyond its reach. It can be Huawei or any other company," Perez told Global Business.01:54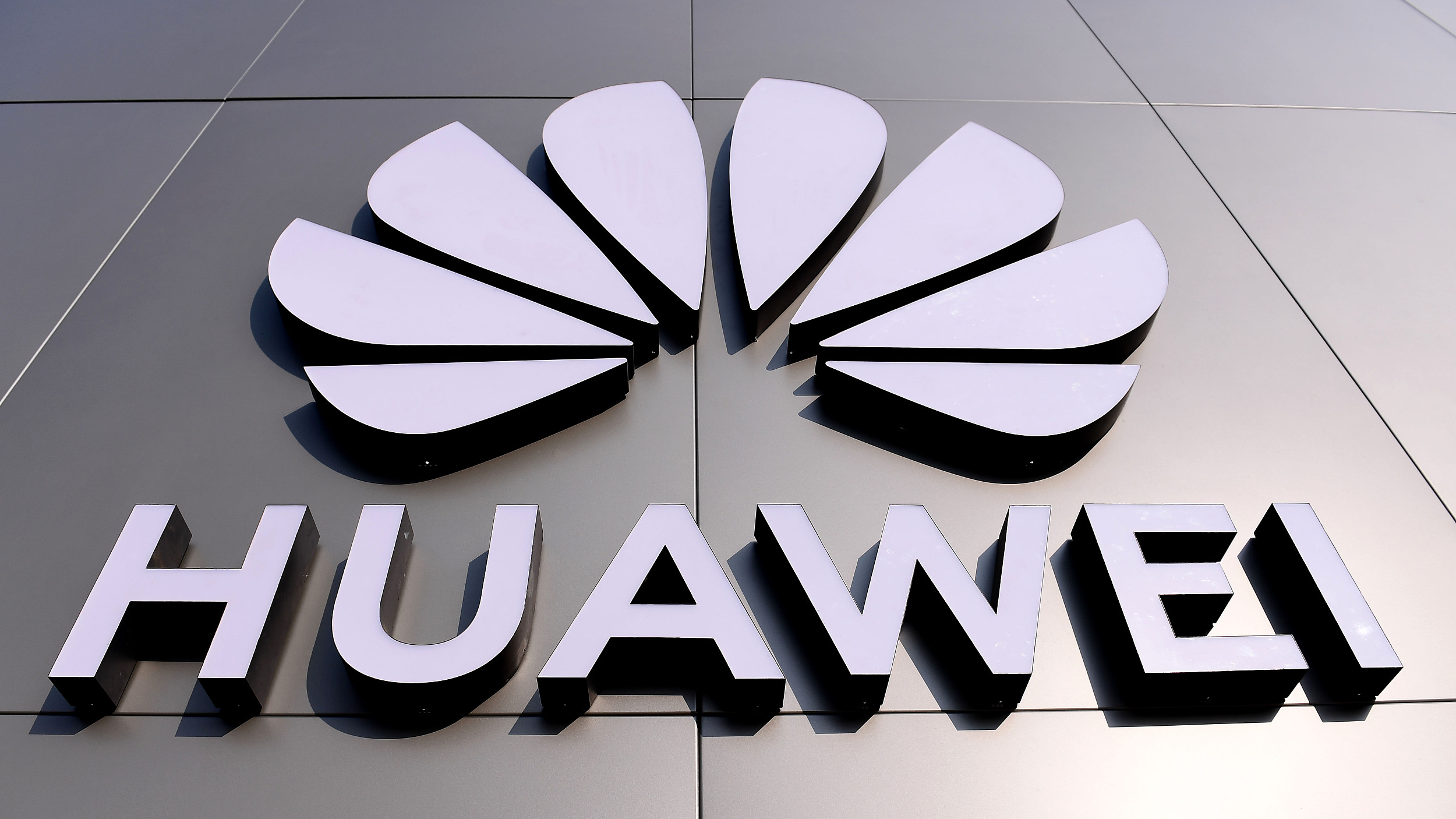 Huawei's continued expansion amid crisis
In the meantime, 32-year-old Huawei never stopped preparing for the worst and continued developing and launching new products.
It joined the foldable game with Mate X in November, stopped all Google apps and adopted the self-developed Kirin chip. And it unveiled its Android replacement, the "Harmony" operating system in August.
Amid all this, Huawei once again surpassed Apple as the world's second largest smartphone maker with 66.6 million phone shipments in Q3. It surpassed Apple's 46.6 million and is inching closer to Samsung, the current top seller by selling 78.2 million phones in Q3, according to the latest data from IDC.
Huawei also fought back by filing a lawsuit against the U.S. Federal Communications Commission for blocking off its sales in the country. And it continued to build its infrastructure the world over, but often wrought with even more issues and rules within those countries.
In China, Huawei's 75-year-old CEO Ren Zhengfei won over the public with his openness and honesty.
"I'm still very grateful for our American suppliers. They've taught us how to walk from the very beginning. Huawei must be more independent, but it's a codependent market, so there's no way we are breaking off with American companies," Ren said back in May.
Later in June, Ren said that he believed in cooperation for companies to prosper together.
"Human society didn't develop on the rules of the jungle but by mutual balance, cooperation and establishing order. Even a lion cannot eat all the rabbits. A technological decoupling or even cold war between China and the U.S. would do harm to both countries. What we need is global cooperation," he said.
While Huawei does not expect to grow as rapidly next year, it still announced Tuesday its full-year revenue would likely jump 18 percent in 2019 to 850 billion yuan (121.84 billion U.S. dollars).
(CGTN's Gao Songya contributed to this article.)