Updated 14:26, 11-Mar-2022 CGTN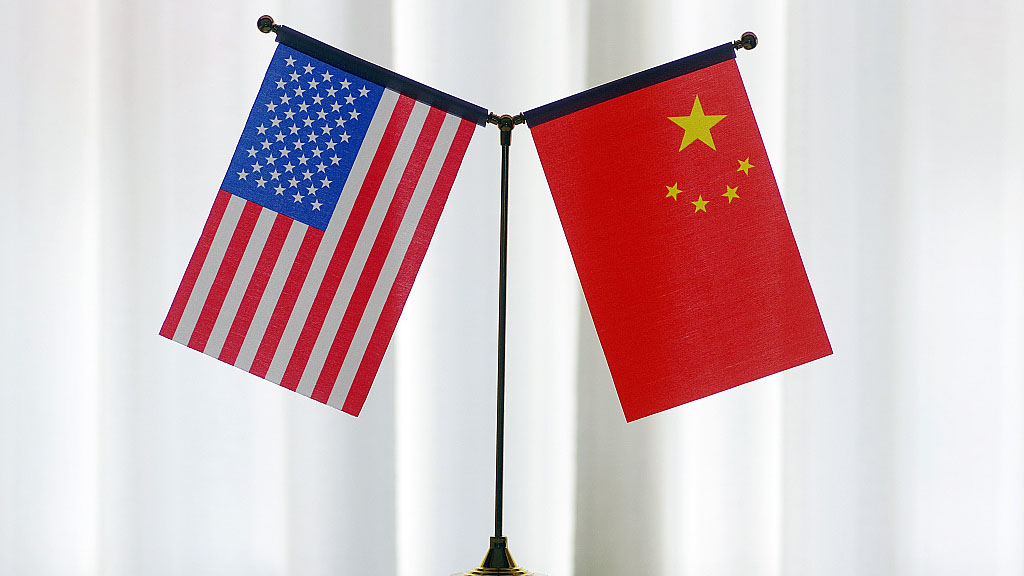 Chinese Premier Li Keqiang on Friday said that China-U.S. cooperation benefits both countries as well as the world, and economic competition between the two should be healthy and fair.

"China and the U.S. should continue dialogue and manage differences in a rational and constructive manner," Li said during a press conference at the Great Hall of the People in Beijing after the conclusion of the fifth session of the 13th National People's Congress.

Noting that bilateral trade between the two sides exceeded $750 billion in 2021, up nearly 30 percent from the previous year, he said that the areas of China-U.S. cooperation are vast and there is huge potential.

If the U.S. eases its export restrictions on China, the bilateral trade volume will be even larger, which will benefit both countries and their peoples, he said, adding that cooperation should be the mainstream, because world peace and development depend on it.

He also stressed that the two sides should develop relations on the basis of mutual respect, peaceful coexistence and win-win cooperation in accordance with the consensus reached at the video meeting between the two heads of state at the end of last year.

"Fifty years ago, China and the United States broke the ice and embarked on the voyage of normalizing relations and over the past half century, bilateral relations have been moving forward despite ups and downs," he said.
"Since we have opened the door to each other, we should not close it again, or decouple from each other," he added.