pdated 13:31, 11-Mar-2022 CGTN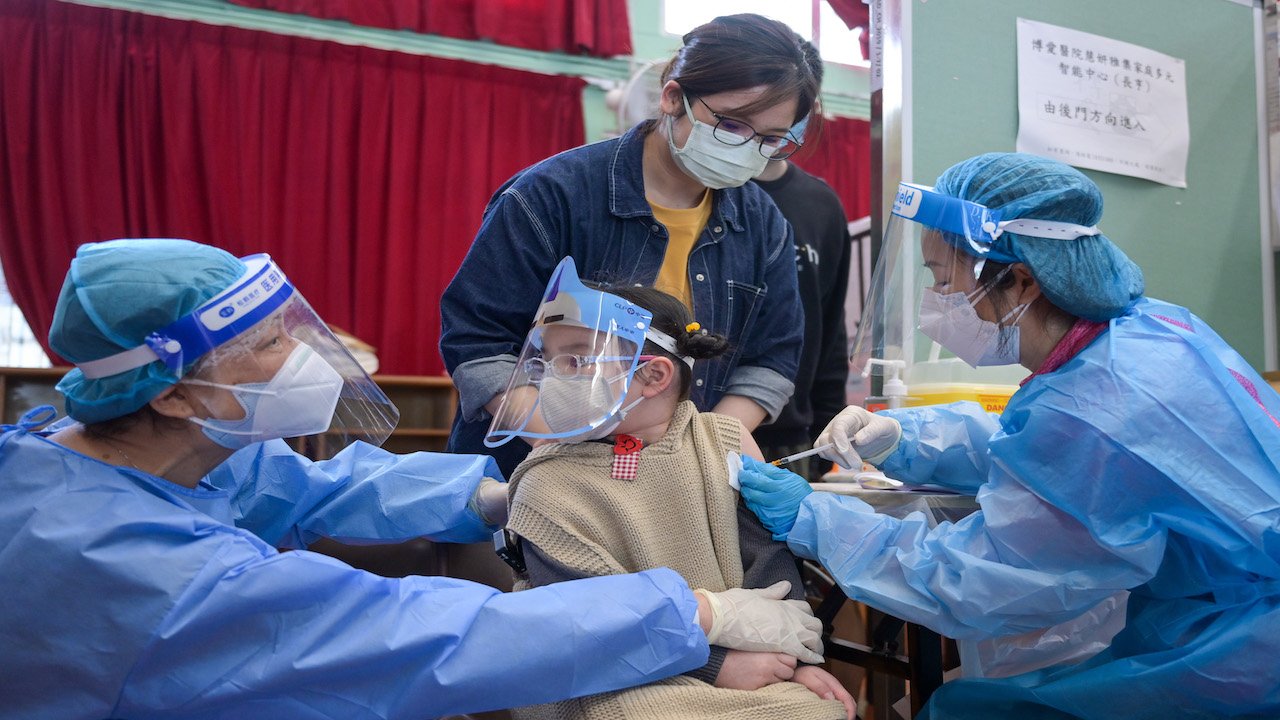 China will continue taking precise and scientific anti-COVID measures according to the changing situation, Chinese Premier Li Keqiang said on Friday, adding that the country will gradually achieve the smooth flow of goods and people.
Li said such anti-COVID measures will protect the Chinese people and safeguard a normal living order, as well as the safety of industrial supply chains.
He made the remarks at a press conference after the conclusion of the fifth session of the 13th National People's Congress in Beijing.
"We've opened a fast track for crucial enterprises and projects to ensure their production and operation," Li said. "We will keep gaining experience and react on potential changes on time to make sure smooth flows of logistics and people."
Li added further studies are needed on virus variants and vaccine development. He also called for unity and cooperation among countries to fight against the virus and build up conditions for the world to return to normal.